My name is Sarah Kleiß and I could be just the one you need to upgrade your business profile.

Creating has always been my passion. Designing combines my love for solving problems with diverse opportunities for visual exploration. I'm a designer, but I wear many hats. For more than ten years I have been helping brands to tell their stories, to create emotional interactions with their customers and to optimise their brand identity.

I am currently based in Hamburg, working as a freelance Senior Art Director since 2019. I finished studying Communication-Design at Kunstschule Wandsbek in 2012 and worked for a creative agency until 2018. I have been the lead designer in projects across web design, social media content creation, brand identity, advertising, concept development, print and art direction. My client base ranges from global leading brands to local companies.
MY MAIN FOCUS
I love to create & design and don't mind if it's for web or social media or print. I just adapt to the medium, use the different benefits of each and let the magic happen on my screen.
WEB DESIGN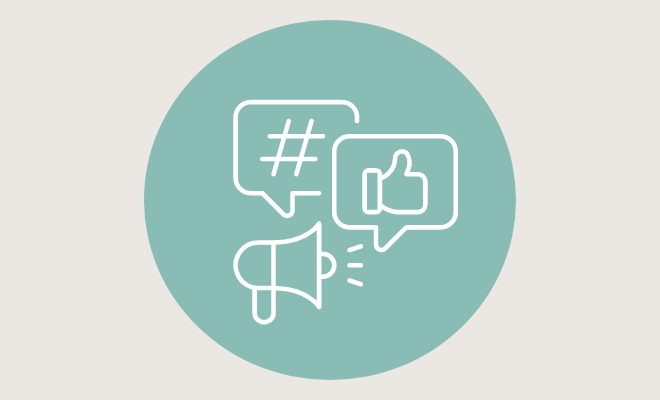 CONTENT CREATION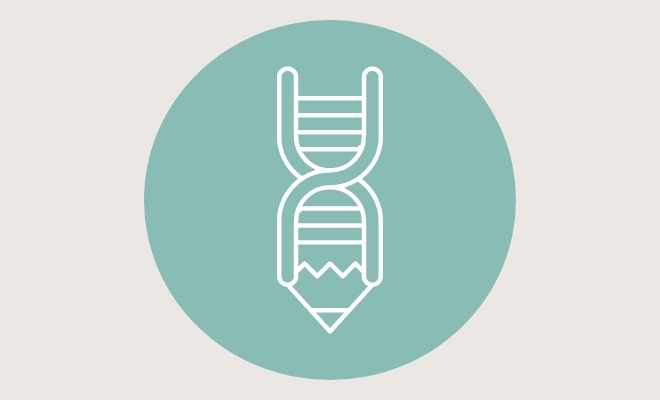 BRANDING & IDENTITY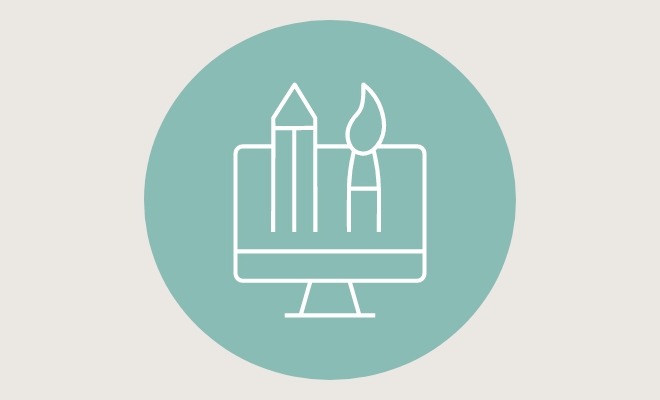 GRAPHIC DESIGN
Get the link to my portfolio with 25 projects
Send a mail to: contact@sarahkleisss.com